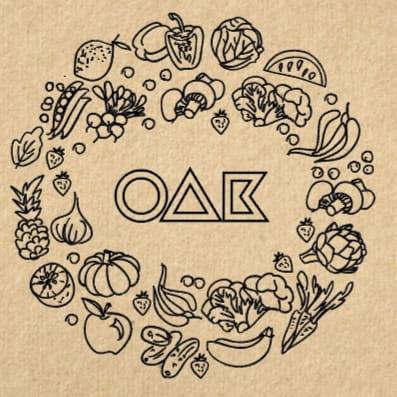 Daily menu à la carte. Completely 100% home made, gluten free and vegan. Offering a complete sustainable approach, from the packaging to the ingredients. Mostly organic, seasonal and local. Supporting the local economy and sparing the planet.
Lunch: 12:00 - 15:00h Saturday & Sunday
Dinner: 18:00 - 20:00h Saturday
Menu:
Bowls: 16,50€
Soups 300ml: 7.50€
Cakes: 7.50€
and coffee, water, limonade and other drinks 🙂
Please note that due to logistic reasons only a certain amount of dishes will be available. So first come, first serve and pre-orders can be made, too 🙂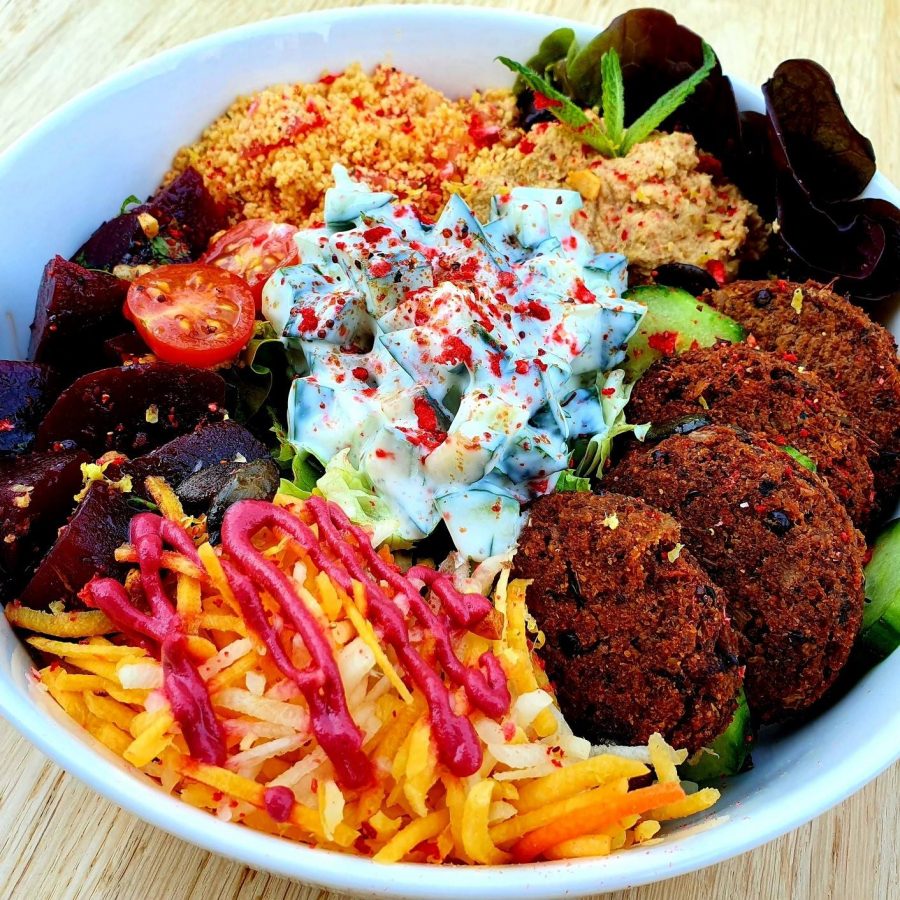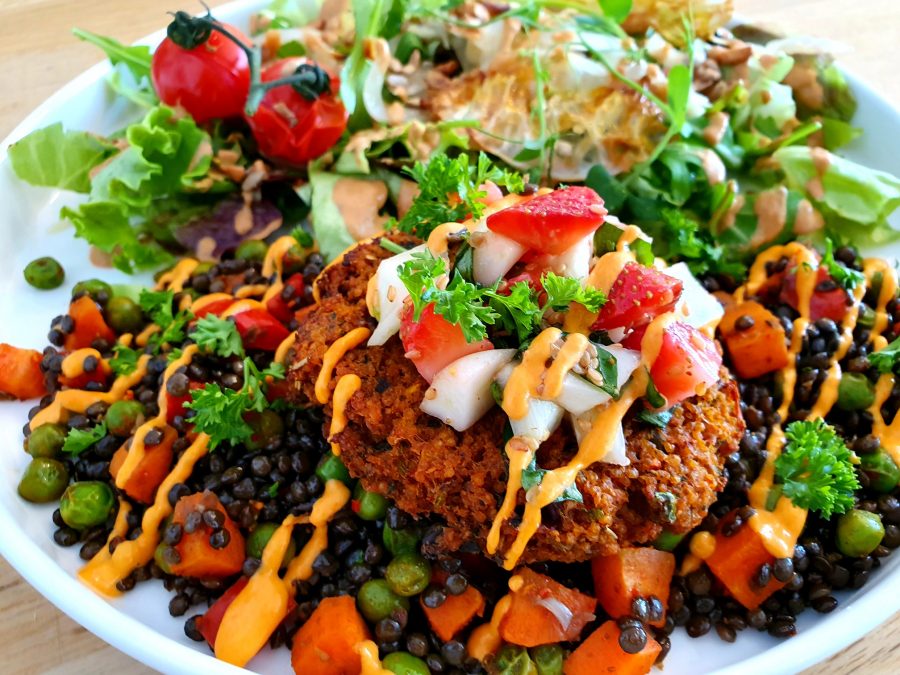 We believe in nature and its healing power! While we are specialized in hemp products ranging from clothing, backpacks to healing cosmetics, oils and tees , we also work with essential oils from a range of other medicinal plants as well as incense sticks, Yoga and Meditation supplies and everything connected.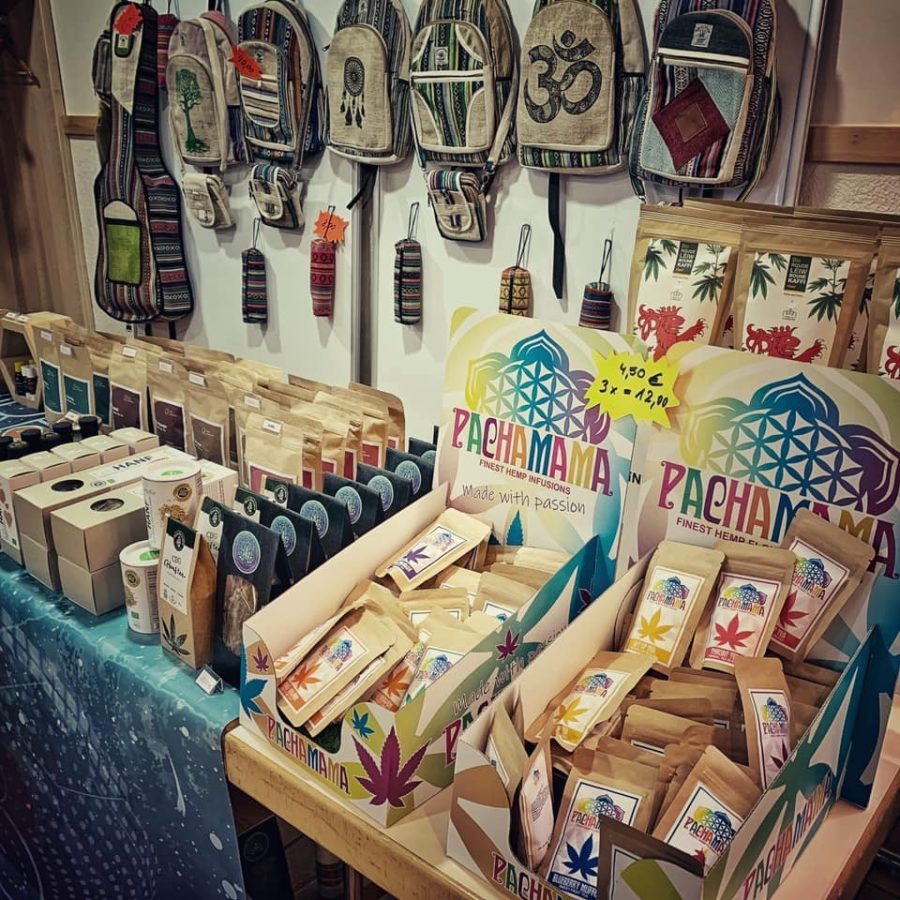 Solange Guegan - Ceremonies
Solange is a Priestress of Avalon. She helps with ethno-psychology and ancestral remedies. She guides women, men and also children in their awakening of consciousness.
As Priestess she
- honors cycles,
- preserves and teaches the Knowledge of the Ancestors:
shamanism, druidism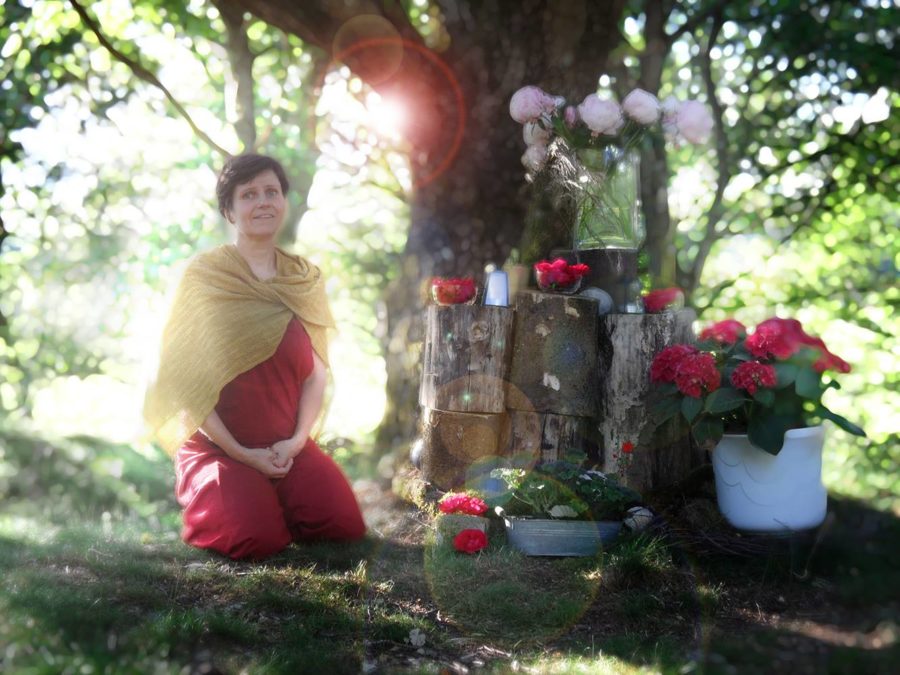 When you purchase a Kula Yoga Festival ticket you will support the following purposes:
Paying for the materials necessary to build the Kula Yoga Festival

Paying the fees of the various facilitators and artists that will be holding the space of the Practices, Experiences, Therapies, Music stage, workshops and many other surprises we are preparing to make this an unforgettable experience

Payment of the transportation costs and lodging of the international artists

Design and implementation of pre-production, production, post-production and the thousands of tasks that come with all of this.

Maintaining all the infrastructures that make yours a better experience whilst at the Kula Yoga Festival. Showers, toilets, water pipes, electrical circuits and all the complex logistics involved.
And all the bigger or smaller details in between; all this to make sure everyone has the most unforgettable experience ever!!!
Camping & Bungalowpark Fuussekaul