Energy Healing Sessions - Delphine
The energy healing sessions Delphine gives are based on the teachings of Barbara Ann Brennan. They act through 4 different dimensions: the physical, the energetical (including 7 subtle bodies as well as the chakras), the dimension of the Hara (referring to the alignment) and the divine core.
Through this work blockages or traumatisms may be welcomed and transformed in a secure and loving space. The inner essence becomes more room to express itself and we open ourselves again to more joy, well-being, relaxation and clarity.
Both shorter and full sessions will be offered on site.
www.jadehealingspace.com
Mainstream Astrology - Astrology by Anna Kristina
"The biggest mistake we can make in life is to try and be somebody else. Discovering, who we really are and what makes as happy, is the first step into happiness and a unique life." Anna's vision is a world where everyone is happy and fulfilled by fully living and expressing their unique self, their true nature. Modern Astrology is a valuable, useful guidance tool for that.
Anna's life-long quest for joy and happiness took her to many countries, sciences and professions. Originally from Germany, she has lived in Africa, Australia and Syria. Anna is not only trained and certified Astrologer, she is a shipping merchant by trade, holds a Master's degree in Science, and a certified Yoga Teacher. Studying her own birth chart was a deeply touching and transforming experience, tears came to her eyes when she realized 'Wow, I'm really meant to be that way'. Intrigued by the accuracy and the liberation experienced in reading her own chart, she realized the
power of astrology as a tool for healing and liberating human souls. Anna is brilliant in the Art of Astrology, here's what people say:
*Many thanks for your wonderful horoscope reading. I felt deeply seen on a soul level and completely appreciated in all my potential and my challenges. Thank you for having taken so much time and that you went on this journey with me with so much heart and empathy. Until the next
reading."
If you…
…want to enjoy being yourself + what that means for you
…want to understand yourself better
…need help in discovering who you are + what makes you happy (+and
what keeps you from being happy)
…wonder about your life purpose and your true soul's calling
…want to realize your full life potential
…want to realize how unique you are
…need consultation + advice on current life issues
Visit Anna at KULA in Luxemburg 🙂
Readings are done in English, German & French.
Readings can be done on a walk-in basis. Please bring your exact birth time 🙂
If you would like to book an intensive 90 minute reading with Anna that covers your whole chart please write her before the Kula festival ak@rada.hamburg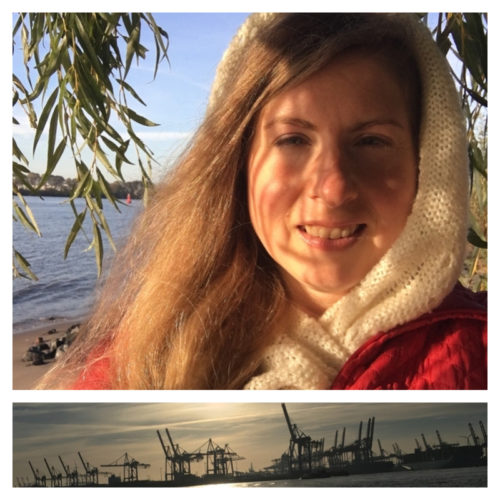 Self Haven - Tarot & Inner Growth Coaching by Kim Henn
Personal development and spirituality enrich life. Using various coaching and spiritual tools, we connect mind, soul and heart together without constraint, but with a lot of awareness. Come by the stand, discover my services, my favourite tool, the Tarot, and various products that will connect you with your inner growth.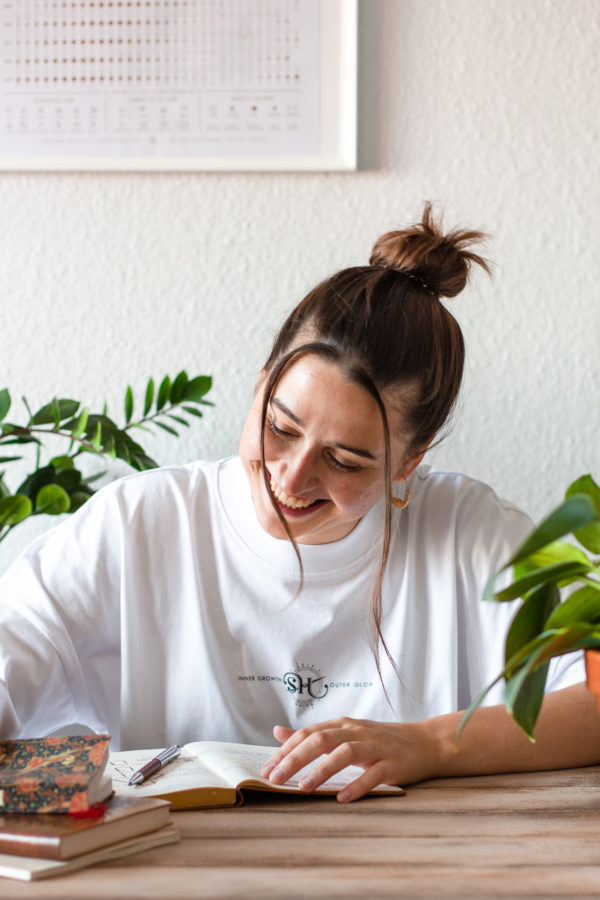 We believe in nature and its healing power! While we are specialized in hemp products ranging from clothing, backpacks to healing cosmetics, oils and tees, we also work with essential oils from a range of other medicinial plants as well as incense sticks, Yoga and Meditation supllies and everything connected.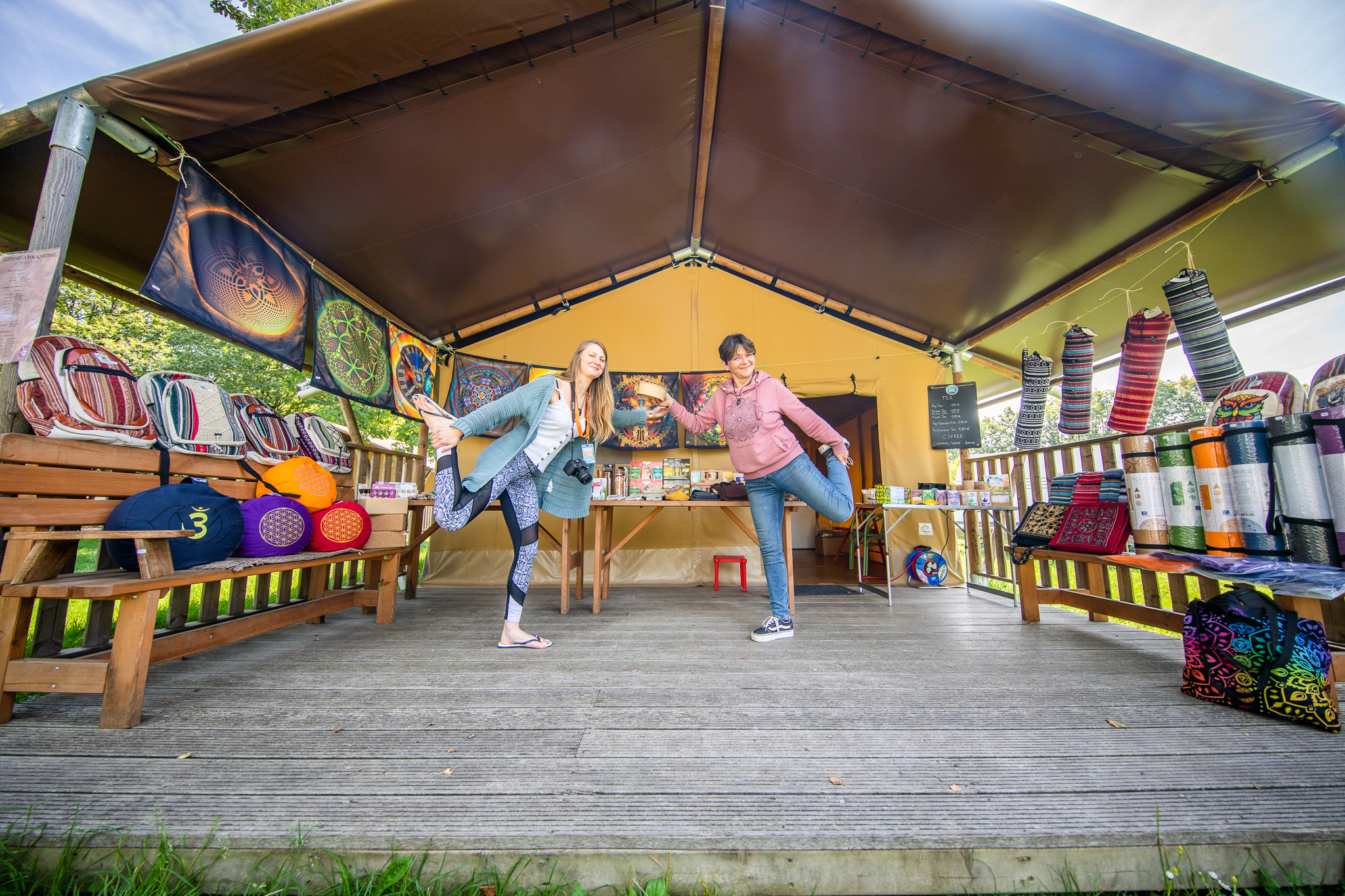 We are happy to be part of the 7th Kula Yoga Festival.
Mala Spirit offers beautiful and unique pieces of mala jewelry. Originated and made in gratitude, and out of compassion for you, and the rest of the world. Each mala necklace and mala bracelet is handmade and carries a specific energy with it. Worn as support for positive changes in your life. Please visit us at: www.malaspirit.com | www.malaspirit.de | www.malaspirit.nl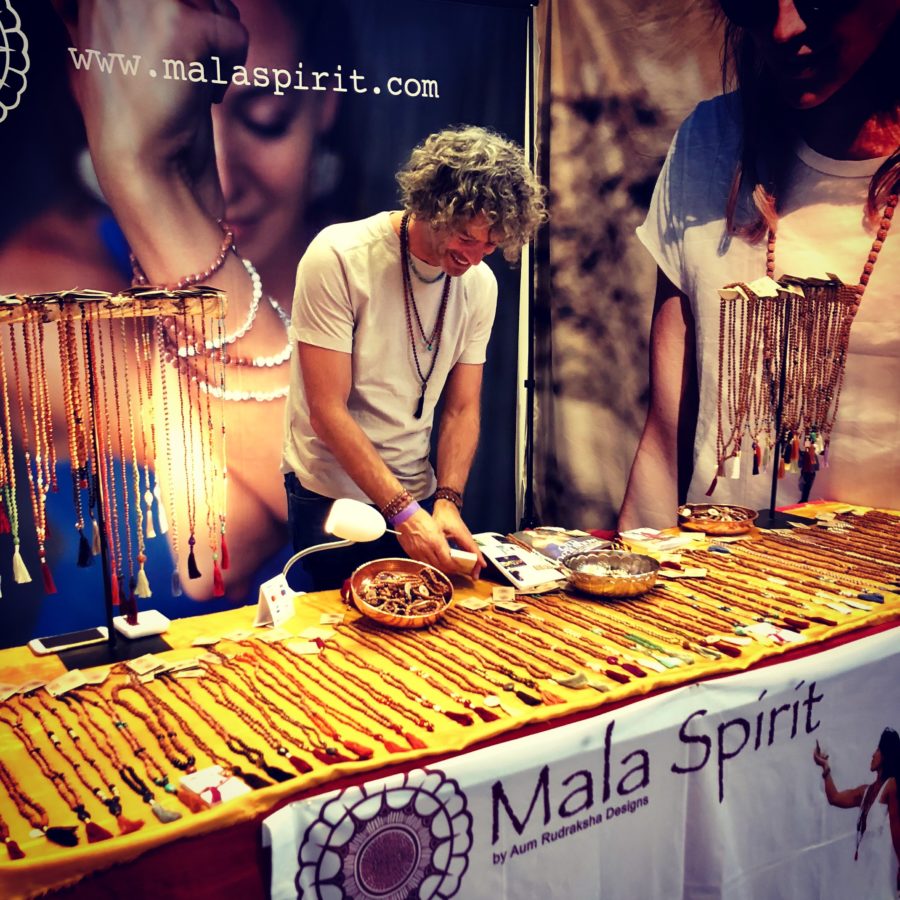 If you are interested in holding a stand (vendor / massage/ food etc) at our 2023 Kula Yoga festival please send an email to yoga@fuussekaul.lu - thank you 🙂
When you purchase a Kula Yoga Festival ticket you will support the following purposes:
Paying for the materials necessary to build the Kula Yoga Festival

Paying the fees of the various facilitators and artists that will be holding the space of the Practices, Experiences, Therapies, Music stage, workshops and many other surprises we are preparing to make this an unforgettable experience

Payment of the transportation costs and lodging of the international artists

Design and implementation of pre-production, production, post-production and the thousands of tasks that come with all of this.

Maintaining all the infrastructures that make yours a better experience whilst at the Kula Yoga Festival. Showers, toilets, water pipes, electrical circuits and all the complex logistics involved.
And all the bigger or smaller details in between; all this to make sure everyone has the most unforgettable experience ever!!!
Camping & Bungalowpark Fuussekaul