Paule Daro
My calling for yoga and work with the body and soul has manifested at the age of 16. After my Yoga Teacher Training, I decided to study Sanskrit at Leipzig University to take my journey further. More TTCs followed (Thai Massage&Holistic Bodywork, Soundhealing, Meditation) and I fell in love with the diversity of India's spiritual teachings. I am also a writer and poetess.
Tantric Vinyasa
I will be sharing a fusion of Asthangic Vinyasa and heart-based Tantra. For me this is the perfect balance of the masculine and feminine. We will free the physical body through movement and then expand our consciousness towards love and the sacredness of all existence. We will dance, practice asanas, sing mantras and meditate, so you can feel the joy of self-love and the bliss to be fully alive!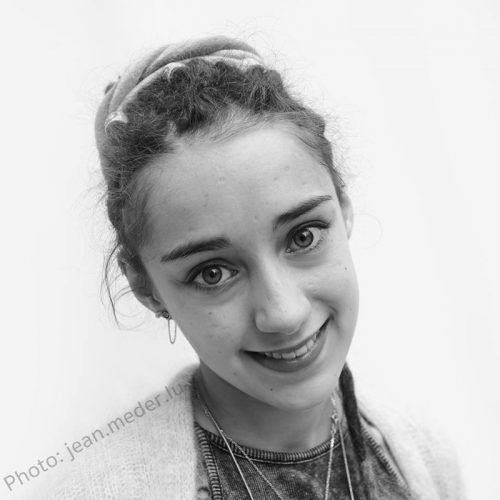 When you purchase a Kula Yoga Festival ticket you will support the following purposes:
Paying for the materials necessary to build the Kula Yoga Festival

Paying the fees of the various facilitators and artists that will be holding the space of the Practices, Experiences, Therapies, Music stage, workshops and many other surprises we are preparing to make this an unforgettable experience

Payment of the transportation costs and lodging of the international artists

Design and implementation of pre-production, production, post-production and the thousands of tasks that come with all of this.

Maintaining all the infrastructures that make yours a better experience whilst at the Kula Yoga Festival. Showers, toilets, water pipes, electrical circuits and all the complex logistics involved.
And all the bigger or smaller details in between; all this to make sure everyone has the most unforgettable experience ever!!!
Camping & Bungalowpark Fuussekaul