Vinyasa Flow - Connect into your soul - All levels
Jennifer Crisman was born and raised in the USA and has been living in Luxembourg for 12 years. She is the founder and owner of 
www.YogaBalance.lu
 in Kirchberg/Luxembourg. Jennifer's teaching style is alignment focused dynamic Vinyasa Flow, while encouraging her students to respect their body's limitations and enjoy the moment-by-moment beautiful journey of yoga. She is very committed to continuing education trainings and is also Yin and Partner Yoga certified. Her passion and love for yoga and teaching is felt by all students. She believes that the mind-body-breath connection that we learn on the yoga mat can be applied to every moment in life. By this we live a fuller life with greater happiness and awareness. 
In this well-rounded, alignment focused Vinyasa Flow class we will take a look at how to activate all the muscles that support your shoulder girdle. You will discover some new tips for making all weight-bearing arm poses such as down dog, plank, chatarunga, etc. — more stable and strong. We will build heat, endurance, flexibility and strength while incorporating standing and seated postures, forward folds and backbends, hip openers, twists and balancing poses. You will feel energized, de-stressed and fantastic! Open to all levels of practice and abilities.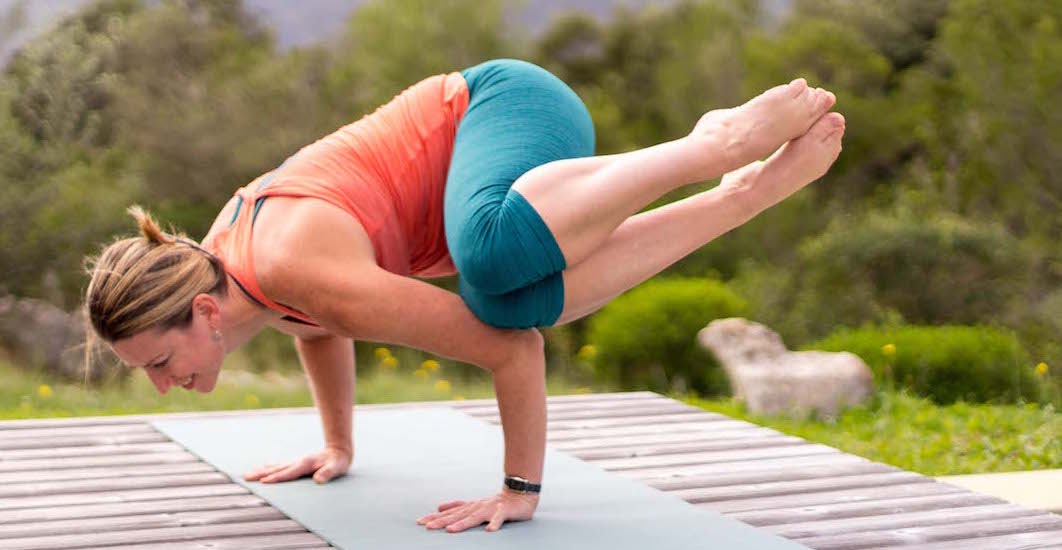 When you purchase a Kula Yoga Festival ticket you will support the following purposes:
Paying for the materials necessary to build the Kula Yoga Festival

Paying the fees of the various facilitators and artists that will be holding the space of the Practices, Experiences, Therapies, Music stage, workshops and many other surprises we are preparing to make this an unforgettable experience

Payment of the transportation costs and lodging of the international artists

Design and implementation of pre-production, production, post-production and the thousands of tasks that come with all of this.

Maintaining all the infrastructures that make yours a better experience whilst at the Kula Yoga Festival. Showers, toilets, water pipes, electrical circuits and all the complex logistics involved.
And all the bigger or smaller details in between; all this to make sure everyone has the most unforgettable experience ever!!!
Camping & Bungalowpark Fuussekaul