Jeska Onderwater is a Dutch singer-songwriter and yoga teacher from and for the heart. She draws inspiration from the different ancient wisdom traditions that she encountered on her travels through Asia, Europe and South-America. Her singing circles, yoga classes and workshop are guided from a soft, feminine and loving energy allowing you the space to be present with all that you are in every changing moment. This year at Kula Yoga festival she will guide a Basic Thai Yoga Massage workshop and a Sacred Water Ceremony to honor and bless the element of water in our lives. For more info and an impression of her music visit www.jeskaonderwater.com
Water healing ceremony
Water is the source of Life on planet Earth. If we tend to our inner waters and live from the depths of our true feelings, we live an authentic and embodied life. However, if we wish to heal the deep waters within, we need to simultaneously take care of the source of these waters as provided by Mother Earth. The oceans, rivers, lakes and streams are giving us our lives and in our modern world we often forget about this precious gift. In this ceremony we will remember by celebrating, honoring and receiving the blessing of Water in our lives guided by a ritual of song, dance and prayer. Feel warmly invited to take any instruments and items for the shared altar with you.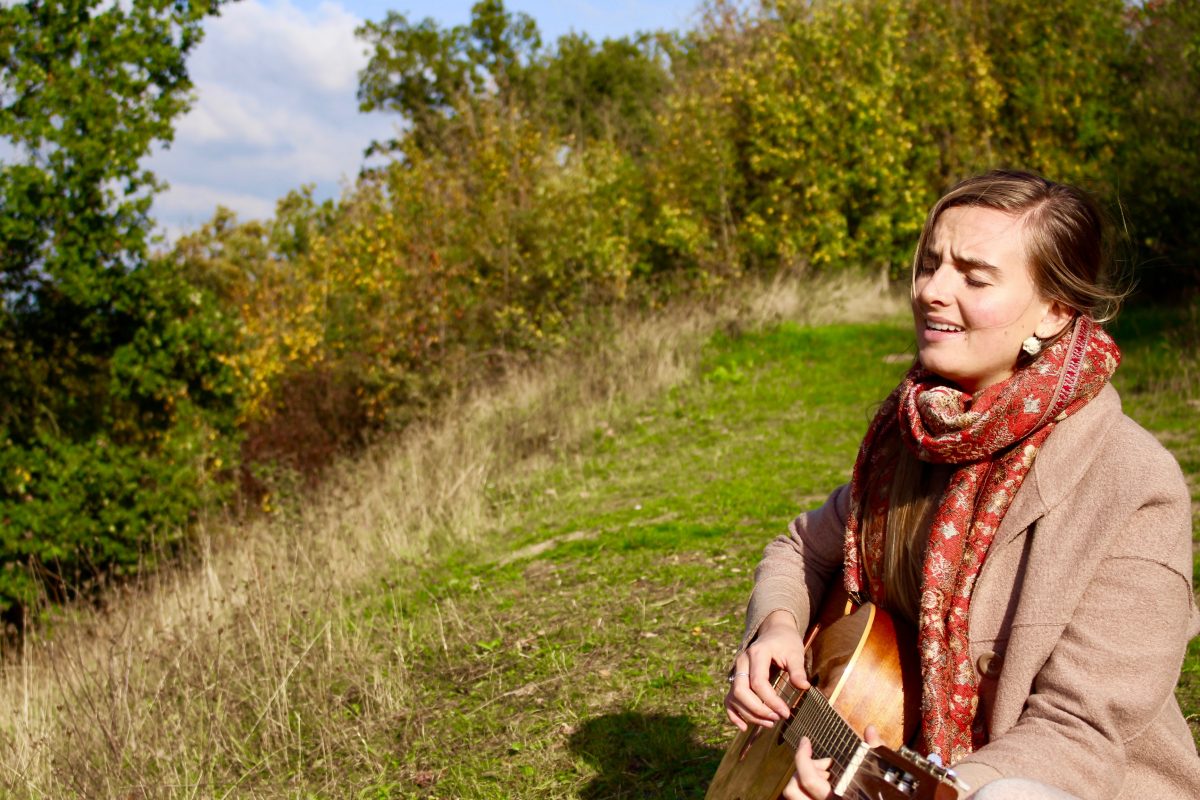 When you purchase a Kula Yoga Festival ticket you will support the following purposes:
Paying for the materials necessary to build the Kula Yoga Festival

Paying the fees of the various facilitators and artists that will be holding the space of the Practices, Experiences, Therapies, Music stage, workshops and many other surprises we are preparing to make this an unforgettable experience

Payment of the transportation costs and lodging of the international artists

Design and implementation of pre-production, production, post-production and the thousands of tasks that come with all of this.

Maintaining all the infrastructures that make yours a better experience whilst at the Kula Yoga Festival. Showers, toilets, water pipes, electrical circuits and all the complex logistics involved.
And all the bigger or smaller details in between; all this to make sure everyone has the most unforgettable experience ever!!!
Camping & Bungalowpark Fuussekaul