Have you ever tried Biodanza? Give it a try at this years Kula Yoga Festival:
Jenifer Desmet is a Biodanza Facilitator since 2007 and Didactic Professor since 2016. She has been trained by the little son of Biodanza creator Rolando Toro Araneda. A Chilean anthropologist and clinical psychologist. Also well known as a painter and poet, he was nominated in 2001 for the Nobel Peace Prize for his contribution to humanity. It addresses the totality of the human being. It doesn't separate people into fragments. Biodanza is basically a reeducation in love. The exercises bring us into real intimacy with other people. Jenifer invitation will be to connect deeply with yourself and others. To amplify our entire perception of who we are and how we are connected. Looking deeply into another's eyes is ecstasy! The Biodanza exercises wake up our aliveness and allows us to really feel the intensity of each moment.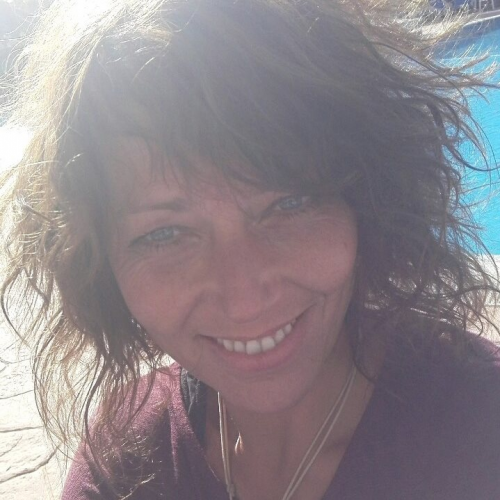 When you purchase a Kula Yoga Festival ticket you will support the following purposes:
Paying for the materials necessary to build the Kula Yoga Festival

Paying the fees of the various facilitators and artists that will be holding the space of the Practices, Experiences, Therapies, Music stage, workshops and many other surprises we are preparing to make this an unforgettable experience

Payment of the transportation costs and lodging of the international artists

Design and implementation of pre-production, production, post-production and the thousands of tasks that come with all of this.

Maintaining all the infrastructures that make yours a better experience whilst at the Kula Yoga Festival. Showers, toilets, water pipes, electrical circuits and all the complex logistics involved.
And all the bigger or smaller details in between; all this to make sure everyone has the most unforgettable experience ever!!!
Camping & Bungalowpark Fuussekaul