I am passionate about justice and dance. Before becoming a Biodanza Teacher, I was a lawyer in the field of copyrights, trademarks and inventions. Since my youngest age dance and spirituality (meditation and yoga) have occupied a large space in my life. I found the fusion of my passions in Biodanza - Tantra because Biodanza - Tantra puts Life in the center and for me that is true justice.
Since 2005 I am Biodanza Teacher, since 2008 I am a Trainer. First I taught Biodanza in Belgium and since 2010 I am teaching Biodanza in the Grand Duchy of Luxembourg , France, Italy, Guadeloupe and Germany. In 2012 I opened the Biodanza Training School in Luxembourg where I have trained several students as Biodanza Teachers.
I specialized in Biodanza in different fields (e.g. fears, desires, transcendance, sexuality, ecstasy, God & Goddesses,...).
I was trained in Tantra by different masters. Since 2016 I give also workshops of Biodanza-Tantra and Active Meditation sessions.
I also followed different trainings in the field of body movement and dance (yoga; classical, contemporary, oriental dance; tango). I have been practicing Reiki, the Hawaiian Healing Method Ho'oponopono and CNV.
Some themes of workshops I give:
Self-esteem; Creating your life instead of complaining and victimization; Pleasure instead of suffering; Meeting oneself and the other; Living from the heart; Sensuality and sacred sexuality; Joy; Gratitude: change your perception; Vitality; Sacred union between the masculine and the feminine; The pleasure of being a woman; Cultivate your inner flame; Celebrate the sacredness of life; Surrender and Trust; Learn how to put your limits; Reconnect with your inner child; Do it even if you have fear; Dance and develop your intuition; Transcendence; Trance and Regression; Ubuntu (I am because we are); the Way of the Tao; From Survival to Creativity; Flowing with Life: Yin & Yang; Pleasure: source of longevity; Harmonize your relationships and Heal; Alchemy of 4 elements; Contact and Caresses; Eros instead of Thanatos; Being here and now; Boost your Evolution; The Power of caresses; Regenerate yourself through the power of your instincts; Determination to become a better version of yourself; Letting go ...
I also organize continuous training for teachers of Biodanza. I was born in Ghent (Flanders in Belgium).
Become a lover of life through Biodanza - Tantra
A marriage of two tools in one workshop.
This workshop is designed to stimulate the opening of the heart and the awakening of your senses and chakras. It is meant to increase your pleasure and your joy to meet one another and yourself in a safe environment.
Thank you for dressing with soft clothes, and for bringing a cushion, a sarong, a blanket and a floor mat.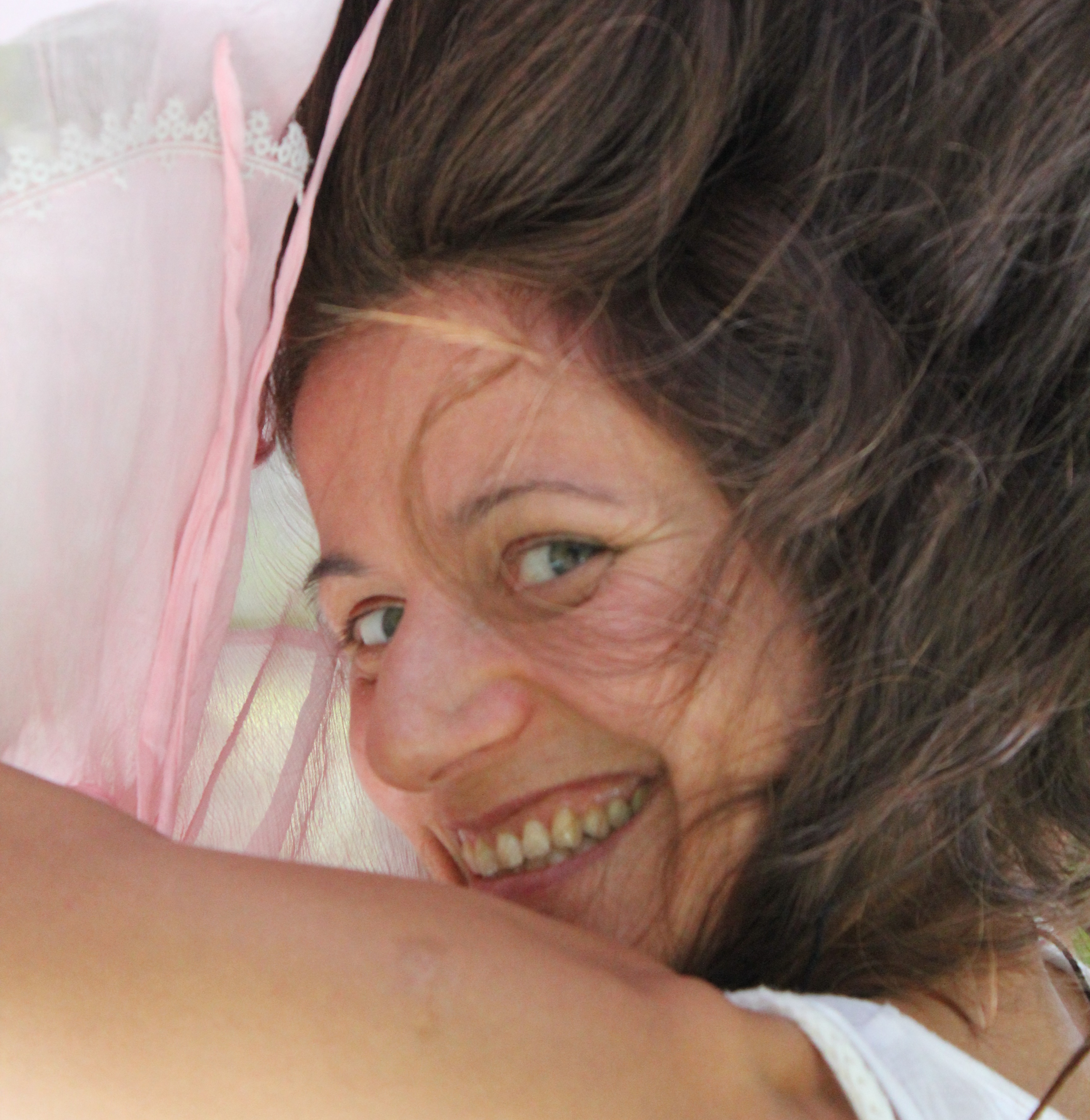 When you purchase a Kula Yoga Festival ticket you will support the following purposes:
Paying for the materials necessary to build the Kula Yoga Festival

Paying the fees of the various facilitators and artists that will be holding the space of the Practices, Experiences, Therapies, Music stage, workshops and many other surprises we are preparing to make this an unforgettable experience

Payment of the transportation costs and lodging of the international artists

Design and implementation of pre-production, production, post-production and the thousands of tasks that come with all of this.

Maintaining all the infrastructures that make yours a better experience whilst at the Kula Yoga Festival. Showers, toilets, water pipes, electrical circuits and all the complex logistics involved.
And all the bigger or smaller details in between; all this to make sure everyone has the most unforgettable experience ever!!!
Camping & Bungalowpark Fuussekaul