Genre – 'World- folk Singer Songwriter'
"The wisdom of Mother Earth is clearly channeling through Schafer, and just as our mother is, this music is also stunning."
-Chalked up Reviews 2018
Biography
Ayla Schafer is a multi-lingual 'world folk' singer-songwriter and a visionary musical artist weaving together a stunning repertoire of original poetic songs with traditional and tribal music, her music expressing a passionate dedication to earth consciousness and the sacred ancient wisdoms.
With a growing international presence she is a powerful voice in the world of 'ceremonial/medicine music' and the rising global community of people who are committed to residing in harmony with the Earth. To experience the essence of this young songstress is to be taken down an enchanting musical journey that ultimately leads us back to the very core of our own inner existence.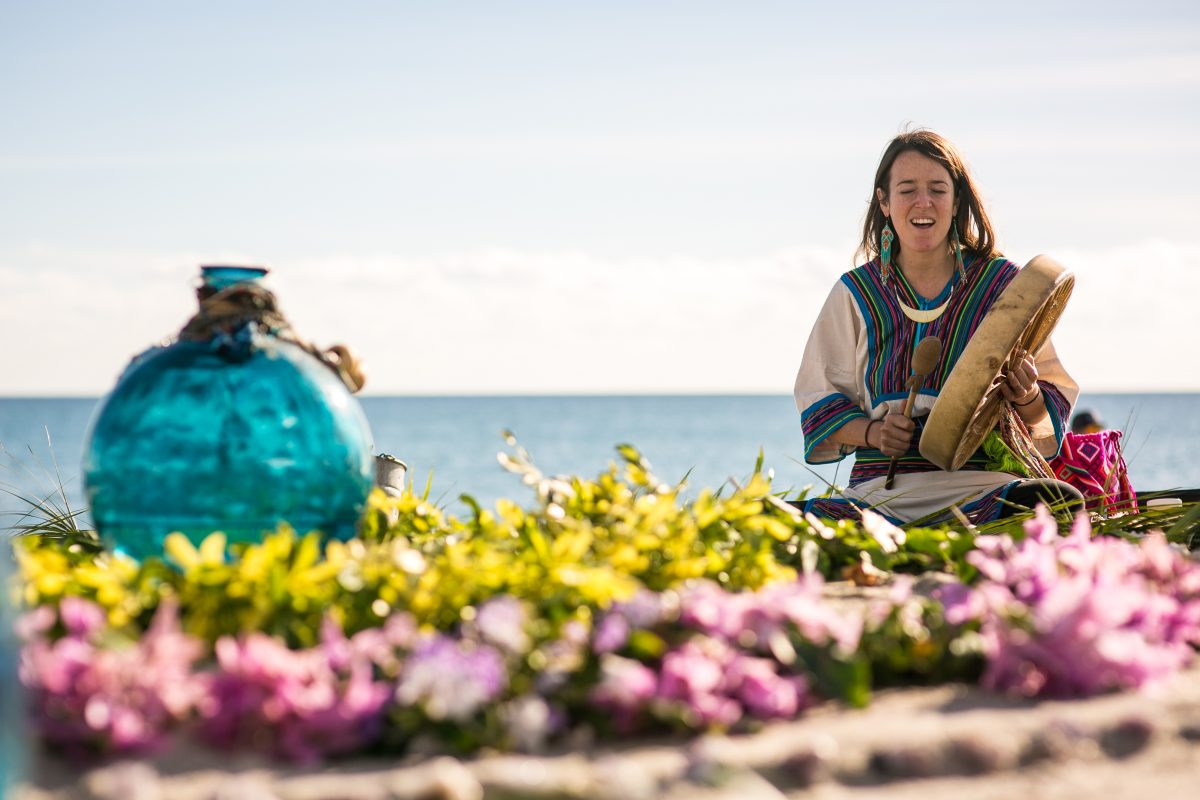 When you purchase a Kula Yoga Festival ticket you will support the following purposes:
Paying for the materials necessary to build the Kula Yoga Festival

Paying the fees of the various facilitators and artists that will be holding the space of the Practices, Experiences, Therapies, Music stage, workshops and many other surprises we are preparing to make this an unforgettable experience

Payment of the transportation costs and lodging of the international artists

Design and implementation of pre-production, production, post-production and the thousands of tasks that come with all of this.

Maintaining all the infrastructures that make yours a better experience whilst at the Kula Yoga Festival. Showers, toilets, water pipes, electrical circuits and all the complex logistics involved.
And all the bigger or smaller details in between; all this to make sure everyone has the most unforgettable experience ever!!!
Camping & Bungalowpark Fuussekaul